In July 2022, Hellen Westerhof will launch a new interior collection that is averaged between pop and luxury and the crisscrossing of different materials. Hallmark is the feeling for the zeitgeist, to address two target groups: the analytical purists who structure their perceptions according to meanings and theories, as well as the curious who are on the hunt for impressions and stimulation. In addition to interior products, she also launches her first jewelry pieces. Fashion will follow next. In her expanding portfolio of projects, she founded the label Blondebox in 2021, which specializes in the design, production and trade of packaging and is a registered trademark of Hellen Westerhof Ltd. company. 
After graduating from high school in 2003, she studied product design at the Academy of Art & Design Offenbach. From 2004 to 2005, she completed a one-year internship at the Design Factory of Luigi Colani in Karlsruhe. The main tasks were the mold making of automobiles, airplanes and sculptures. In 2005 she worked 4 months for BMW in Hamburg, building Formula 1 car models, for the intel Racing Tour 2006. She graduated in 2010 with a thesis on "The strategic design approach of modularity and its embedding in product design". From 2010 to 2011 within a postgraduate program, she worked on projects with BSH Siemens Group and Peter Schmidt Group and had a one-semester lectureship at Academy of Art & Design Offenbach. In 2011 she joined the Brand Strategy team at Peter-Schmidt Group Frankfurt for a 5 month internship. ​​​​​​​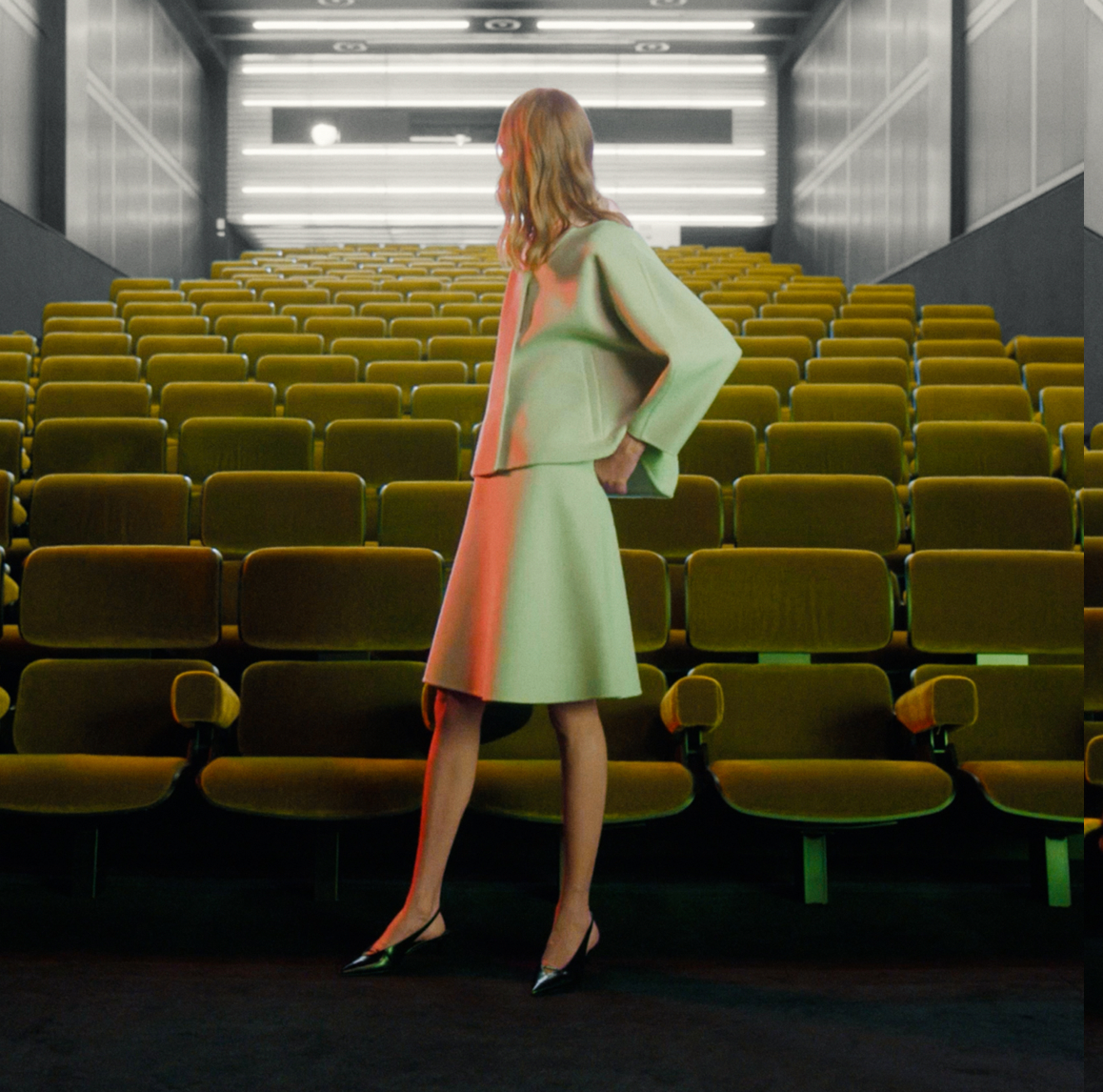 In 2015, she returned to Luigi Colani, whose design factory was now in Changzhou, China. For 2 years she was involved in the creative direction as well as in the brand performance of the Colani brand in Germany and China. 2017, she launched a car wheel collection and designed a Moncler Mercedes Benz G-Class show car concept for Carlsson. In 2018, she worked for Chalet Affair in Luxury Branding to create interior products, packaging and exhibition concepts for Harrods London and Maison & Objet Paris.​​​​​​​
In 2015 she lectured at Europa Campus in Karlsruhe in product design strategy.
From 2018 to 2019 she held a 1-semester lectureship in Innovation Managment & Product Design at the Design Academy Hanau. 
Westerhof currently supports around 80 students each year. 
In April 2021 she will be featured in 2 episodes, of the 3-part documentary "Luigi Colani" produced by arte. 
Hellen Westerhof was born in Frankfurt Main, Germany with Austrian and Dutch Nationality. Today she lives in Frankfurt and Luxembourg. 

​​​​​​​